Περιγραφή
Parallel manipulator adopts 4-axis linkage structure and servo control system to ensure the accuracy of working application. Parallel manipulator can be equipped with visual or onboard conveying and integrated application, which supports customized application of conveying section and has flexible configuration. It is suitable for all kinds of transportation materials in food, medicine, condiments, plastics, handicraft, electronics and other industries.
Product Information
Max Load: 150P/M
Structure Type: DELTA(four-axis parallel)
Repeat Accuracy: ±0.1mm
Material: 304 stainless steel
Certification: CE, OIML, SGS
Availability: OEM/ODM
Delivery Time: 7-30days
Start Port: zhongshan port
Supply Ability: 5000 sets/year
Product Features
It can be docked front-end check weigher, metal detector, X-ray detector, and other packaging production line automation application equipment, strong versatility, wide application range, high precision, and strong stability
It can realize fast sorting ability and optional visual application system, which makes positioning more accurate and easier to grab. It can realize automatic sorting, automatic palletizing, and automatic sorting intelligent operation
Touch screen human-machine interface, multi-coordinate form debugging, jog control, parameter settings, etc. Support teaching mode, completely linear, arc, and space trajectory movement.
Teaching and debugging with teaching device, easy to learn programming, rich instruction set, can meet a wide range of application requirements, users can carry out secondary development
Support multi-station appointments.
Overload automatic shutdown protection function.
Product Characteristic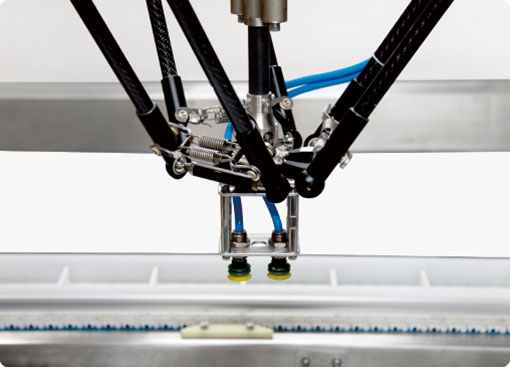 1.Independent main base with spraying,simple and beautiful appearance,easy to install and maintain.
2.The rotating main arm is made of carbon fiber,which is lighter in structure and more stable in performance;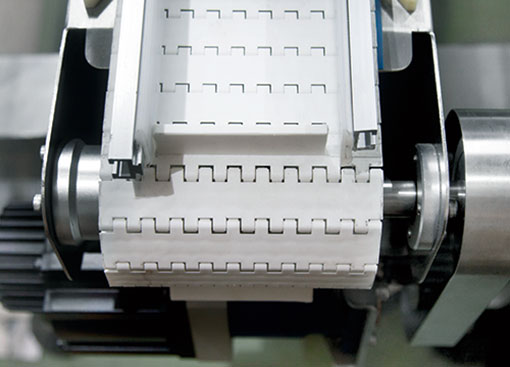 3.4 Axis linkage structure,which can realize the material grabbing and rotating in the specified direction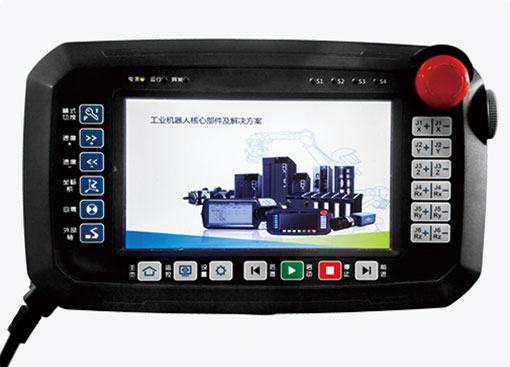 5.Optional visual or telescopic and full-line conjoined applications,support for customized applications in the conveyor section,flexible configuration.
6.Optional body outer frame material according to the application environment,stainless steel/carbon steel are optional.
Technical Specification
| | |
| --- | --- |
| Model | JW-A16 |
| Identify Code | D1100-1-1 |
| Structure Type | DELTA(four-axis parallel) |
| Repeat Accuracy | ±0.1mm |
| Working Range | φ1100mm |
| Max.Speed | 150P/M |
| Max.Load | 3000g |
| Power Requirement | 220V/4000W/ 50/60Hz /20A |
| Packing Dimension(mm) | 1200(L)X1100(W)X610(H) |
| Gross Weight | 110kg |
Applications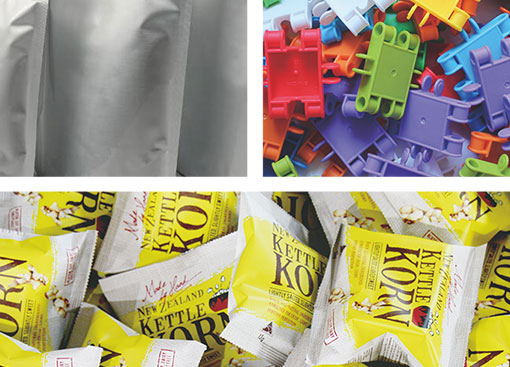 Applicable to food, medicine, spices, plastics, handicrafts, electronics and various types of materials sorting and transporting of other industries.