Περιγραφή
The counting machine is a two-channel, eight-track electronic counting device. The whole part is lifted and lowered, and the height of the bottle can be adjusted. The counting machine adjustable range is 50-250mm. Its maximum speed of 3,000 particles per minute is suitable for the pharmaceutical, food, chemical, plastic, health care products and other industries.
Product Information
The Number of Tracks: Double Channel 8 Track
Drug Specifications: Φ:5-12mm, L:5-25mm
Bottle Diameter: 20-100mm (Special Size Can Be Customized)
Bottle Height: 40-240mm
Material: 304 stainless steel
Certification: CE, OIML, SGS
Availability: OEM/ODM
Delivery Time: 7-30days
Start Port: zhongshan port
Supply Ability: 5000 sets/year
Product Features
7-inch full-color touch screen, adjustable integral particle speed
Man-machine interface, convenient operation
Tack type, double channel design can increase the counting speeds
100 sets of working parameter settings can be saved, no need to reset if the line change quickly
Applicable to the demand of different shape products counting; easy to operate
Counting parts rise or fall, can with stepless adjustment, adjustable range 50-250mm
Dust protection cover to ensure hygiene for products
Equipped with conveyor equipment to achieve docking with front and rear equipment
Infrared electronic grain, automatically obtain the sensitivity value and material characteristics, convenient to set parameters
High-speed CAN bus control, easy to expand the number of grain channels.Technical Parameters
Product Characteristic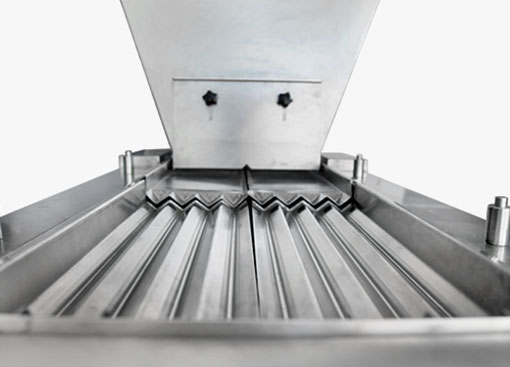 1.The second-stage vibrating pan feeding can effectively control the material fluidity and continuity,and avoid the stacking of materials.;
2.Double-channel control unit,which can realize optional switching and independent control of dual-outlet and single-out,which has greater flexibility.;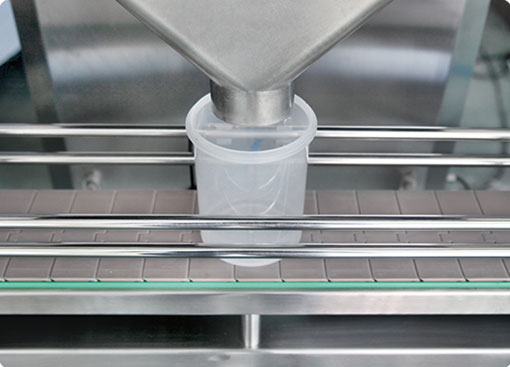 3.nfrared electronic counting head,real-time monitoring of material passing conditions,high-speed resolution and rapid response;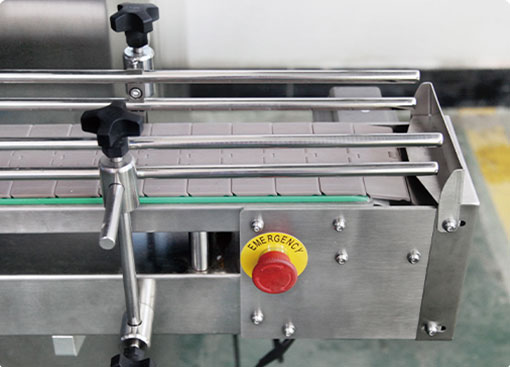 4. The electric gate can realize the rapid interception of materials and ensure the accuracy of the counting;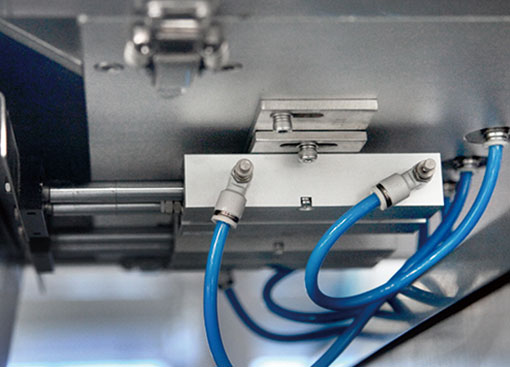 5.One-button automatic up and down that can realize automatic matching different height of bottles,more intelligent operation.
Technical Specification
| | |
| --- | --- |
| Model | JW-SL8 |
| Identify Code | SL8-1-1 |
| Number of Vibrating Tracks | 8 |
| Drug Specifications | Φ:5-12mm, L:5-25mm |
| Bottle Diameter | 20-100mm |
| Bottle Height | 40-240mm |
| Speed | 4000pcs/min |
| Bottle Filling Speed | 10-60bottle/min |
| Power Requirement | 220V/800W/ 50/60Hz |
| Machine Dimension | 1350(L)X1400(W)X1790(H) |
| Gross Weight | 400kg |
Applications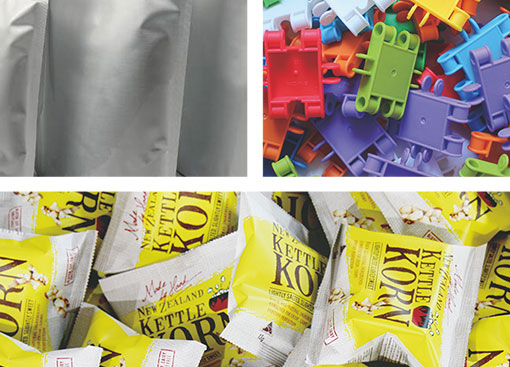 It is suitable for pharmaceuticals, food, hardware, chemicals, plastics, health products and
other industries, to capsules, tablets, granules and other drugs or food candy, hardware, plastic pieces