Περιγραφή
Aquatic seafood, agricultural checkweigher, multi-level reject sorting weigher, Guangdong Kenwei Intellectualized Machinery Co., Ltd. direct aquatic seafood check weighing affordable, high quality, this checkweigher has multiple levels of choice, using high-precision sensors, accurate weighing, The sorting speed is fast, and the dry check weighing scale can select the sorting level according to the needs of the user, from single item elimination to multi-level sorting.
Product Information
Material: 304 stainless steel
Certification: CE, OIML, SGS
Availability: OEM/ODM
Delivery Time: 15-30 working day
Start Port: zhongshan port
Supply Ability: 500 sets/year
PRODUCT FEATURES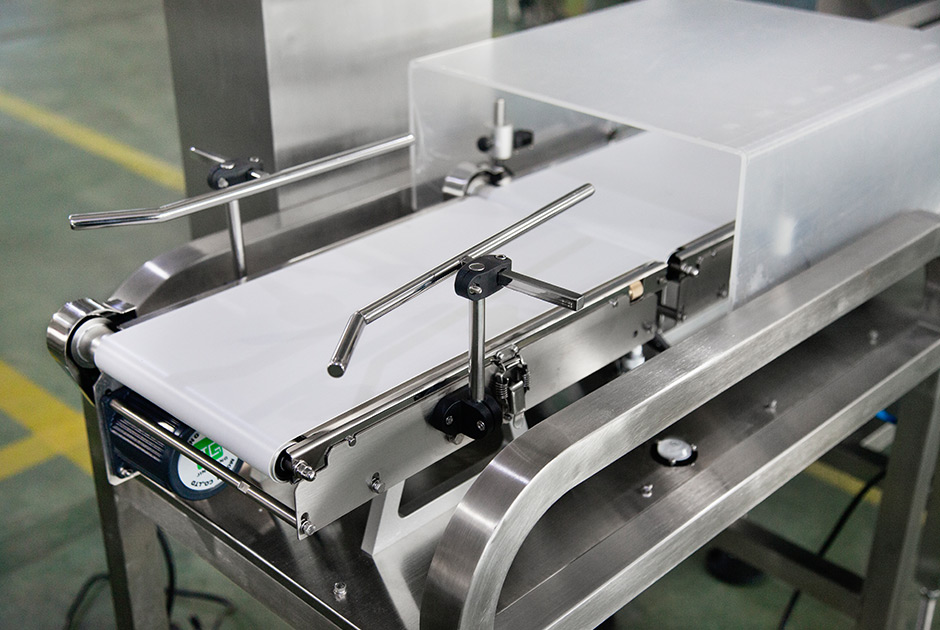 Intelligent design, automatic parameter adjustment and easy operation.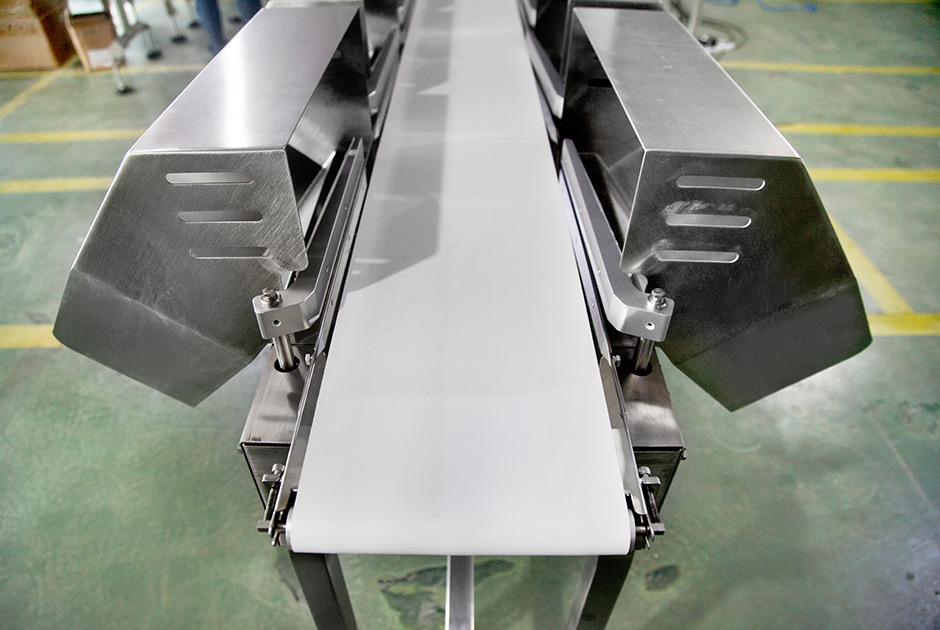 Material dense alarm, automatic generate column production report.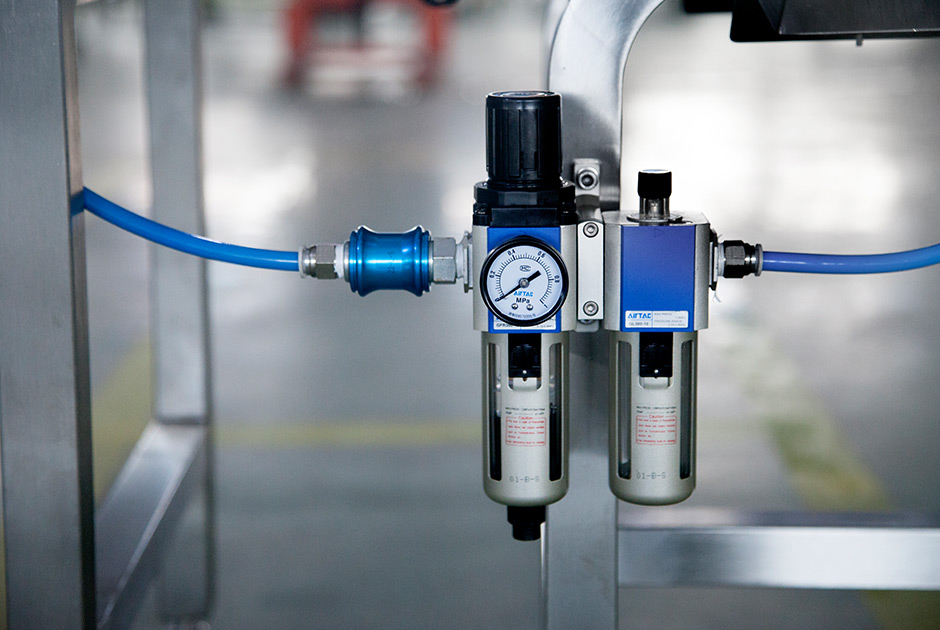 Conveyor structure adopts detachable design for easy disassembly and cleaning.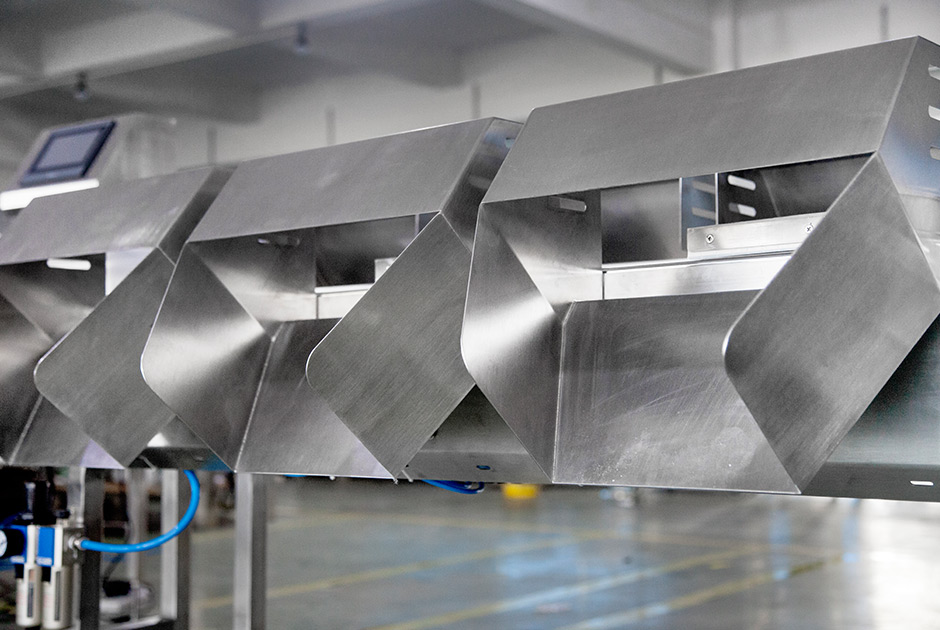 PLC control system, standard industrial control screen, easy to expand other value-added applications, such as multi-stage weight sorting, weight feedback, etc.
TECHNICAL SPECIFICATION
| | |
| --- | --- |
| Model | JW-C1000 |
| Identify Code | C1000-1-2 |
| Weighing Range | 100-1000g |
| Accuracy | XIII(1) |
| Max.Belt Speed | 62m/min |
| Max Speed | 100P/M |
| Belt Size(mm) | 450(L)X220(W)mm |
| Control Panel | 7" Touch Screen |
| Reject Method | Air blowing/Air-reject/Pneumatic pusher/Slide type |
| Power Requirement | 220V/400W/50/60Hz/2A |
| Packing Dimension(mm) | 1820(L)x1300(W)x1290(H) |
| Gross Weight | 250kg |
MECHANICAL CHARACTER

The selection section has 6 levels of sorting, which can satisfy the sorting of different weight ranges of materials.
APPLICATION

It is suitable for weighing and sorting materials in agricultural, aquatic, industry and other industries. The packing status of the materials can be in the form of bags, boxes, etc.